Main content starts here, tab to start navigating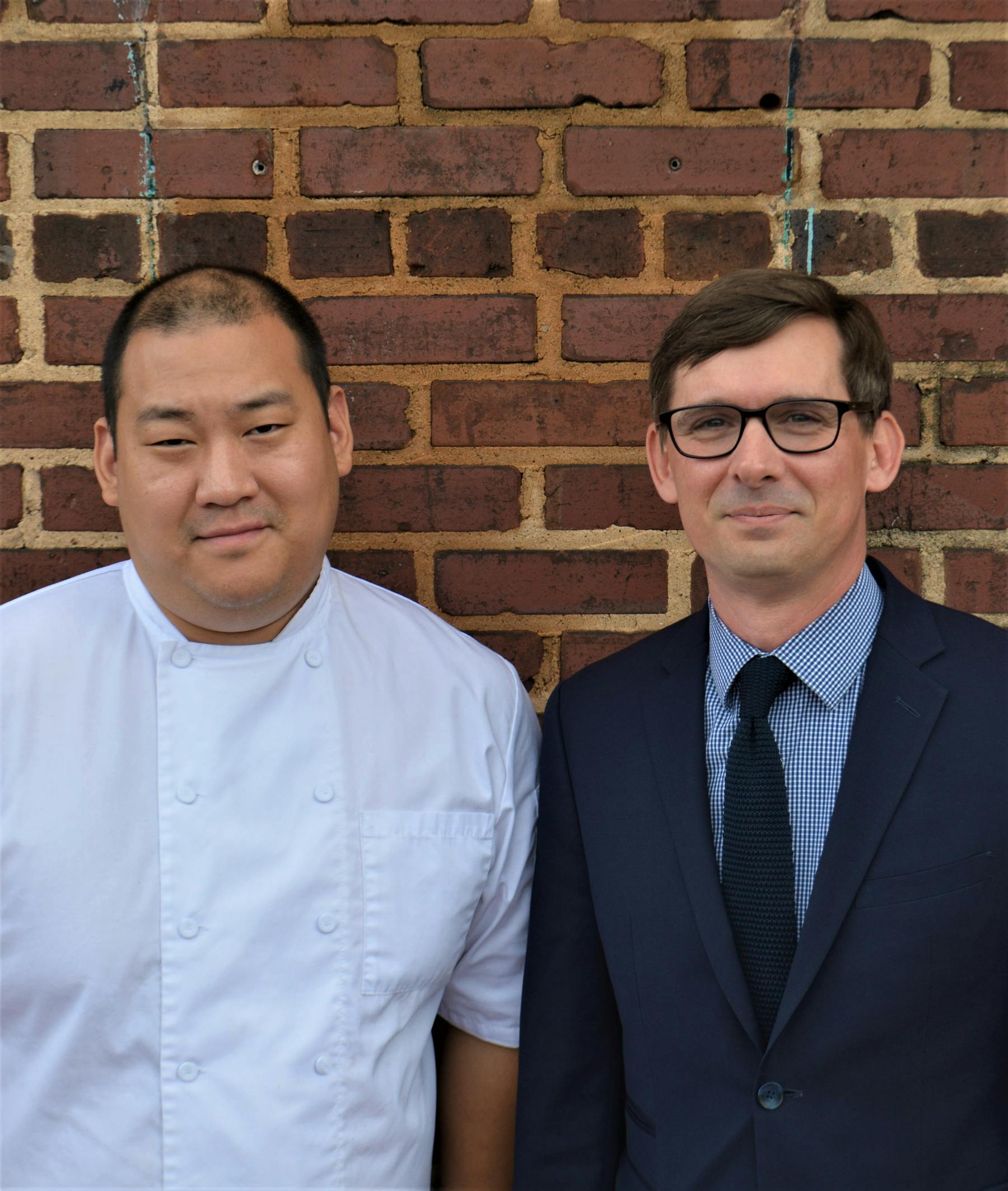 Spring is a small neighborhood restaurant located in the Historic Marietta Square owned and operated by friends, Chef Brian So and Sommelier Daniel Crawford. Our menu is designed to be in harmony with seasonality and sustainability. We are also dedicated to featuring ingredients that support local farmers and artisans who raise food ethically. Above all, we believe in cooking simple, delicious food with the best possible ingredients.
We now offer Curbside with pickup times Wednesday - Sunday from 4 PM - 8 PM. Please schedule your order for pickup using the 'Curbside Pickup' link on our website and pay in advance. Orders will be taken online only. No call in orders please. **Unfortunately, we can not offer any modifications and items are limited daily.** If you would like to redeem a gift card you will need to pay for your order online, bring your gift card to Curbside Pickup and we will refund the gift amount. Curbside Pickup area is in the public parking lot at the corner of Mill St. and N. Marietta Pkwy next to Starbucks. Upon arrival, please text your name and the make and model of your vehicle to (678) 540-2777 and our staff will be out shortly.
We have reservations open for December 2nd - January 2nd with limited seating. 4-course Chef's tasting menu + tax (gratuity included) & wine pairing options. Please click on our Reservation link for more details.